December 2022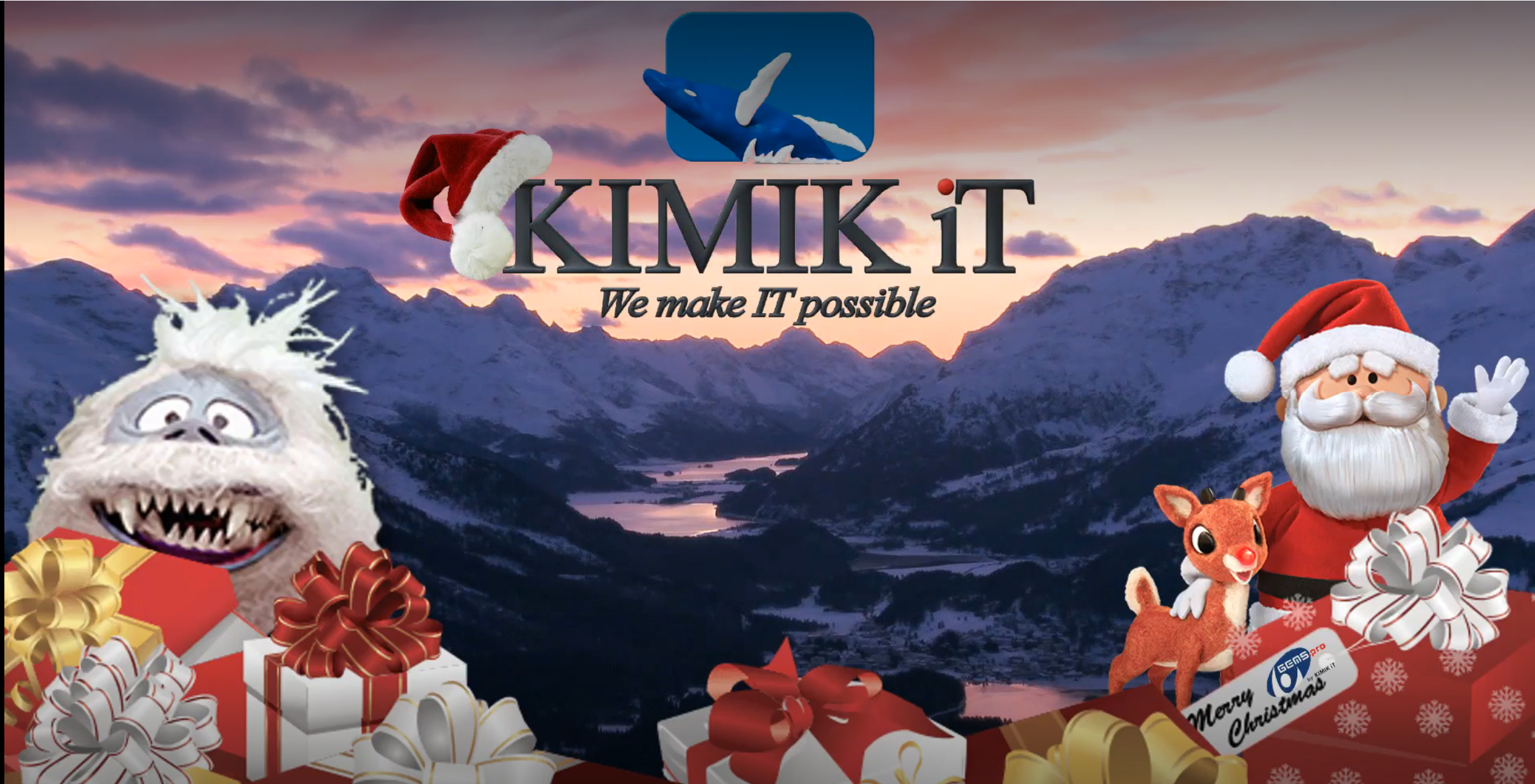 Friday, December 16th at 12:30 EDT, we are hosting the Holiday Edition of our GEMS.pro User Community Session!

Grab your favourite mug, fill it with something tasty, and then hop online to join us as we connect with sport leaders representing a variety of multi-sport games and events hosted across North America.
In this session, we will provide an update on new system features that have been added to your GEMS.pro toolbox and open the discussion to hear some status updates from our community of games partners.
We encourage your thoughts and participation in the session so that we can continue delivering innovative hosting solutions that meet your needs.
Event Info
Client | GPUC
Date | 12/16/2022
Category | Past Events
Place | Online